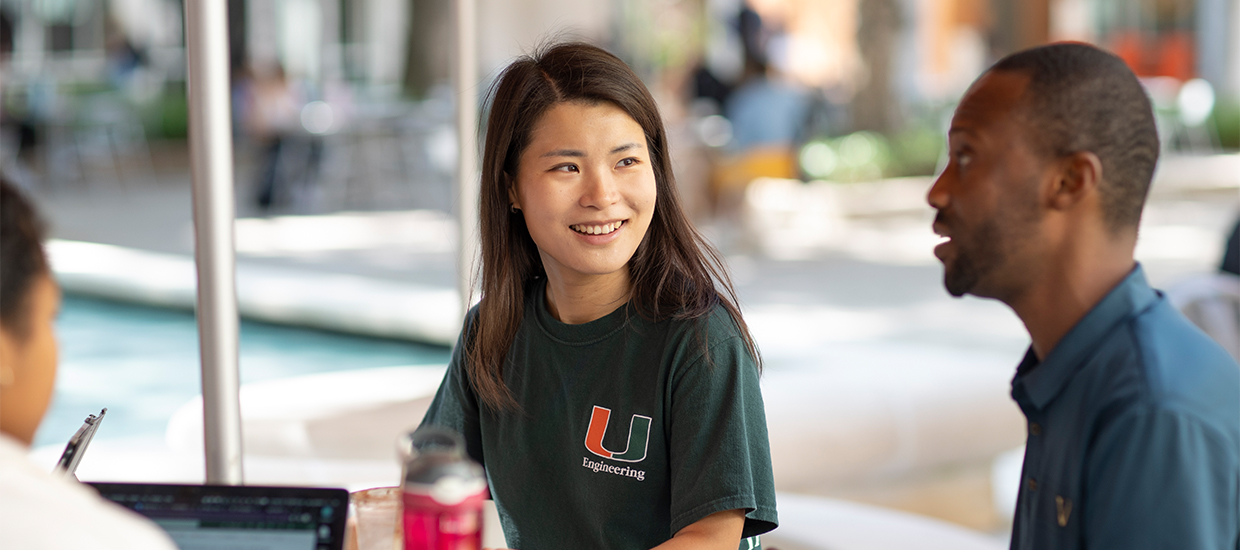 Graduates of the program will be able to exhibit competency (knowledge, skill, disposition) in the Software Engineering discipline. They should be able to apply in their work 1) advanced software process planning and development skills and 2) advanced knowledge of software solutions.
The student will leave the university with the ability to apply critical thinking to complex software engineering problems. This means that they should be able to 1) identify advanced software engineering problems and address them, and 2) demonstrate proficiency in critically analyzing and solving advanced software engineering problems.
The students will demonstrate proficiency in conveying the results of their work both in terms of written communication and convincing oral presentation.