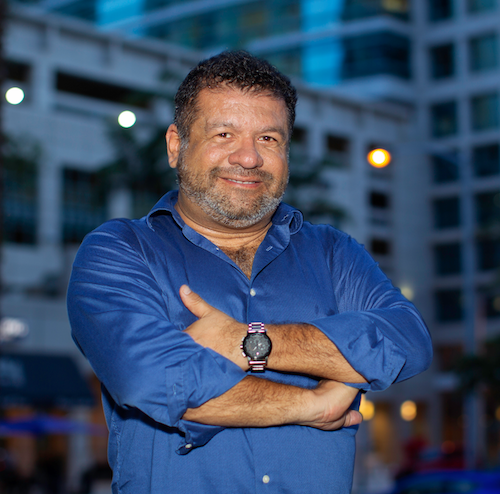 2019 Alumnus of Distinction: Robert E. Loredo, BSIT '02, MSECE '04
Robert Loredo is a Master Inventor at IBM with 150 registered patents. Over the last 15 years, he has served in numerous capacities for the company involving quantum computing, AI, and blockchain. Currently, he is the Development Lead for the IBM Watson for Support project. Robert also is an IBM Q Ambassador, where he leads discussions as a key presenter in Qiskit workshops. 
Robert came to the University of Miami to finish his bachelor's after enrolling at Miami Dade College. He received a Bachelor's of Science in Information Technology in 2002 as well as a Masters of Science in Electrical and Computer Engineering in 2004. Beginning in 2015 Robert has served as an Adjunct Professor of advanced software engineering practices at the Florida International University School of Computing & Information Sciences. In the fall of 2018, Robert co-lectured in the Department of Physics at the University of Miami College of Arts & Sciences. He is a regular advisor and mentor to the Society of Hispanic Professional Engineers. 
Since 1995 Robert has volunteered as a licensed electrician with Habitat for Humanity International, where he has traveled to Africa to build various residences, orphanages and facilities in remote areas. Robert also travels to the Caribbean regularly with the Order of Malta medical missions to provide  services and medications to those in need. He has led various fundraising teams through the Miracle Network to benefit Big Brothers and Big Sisters of Miami.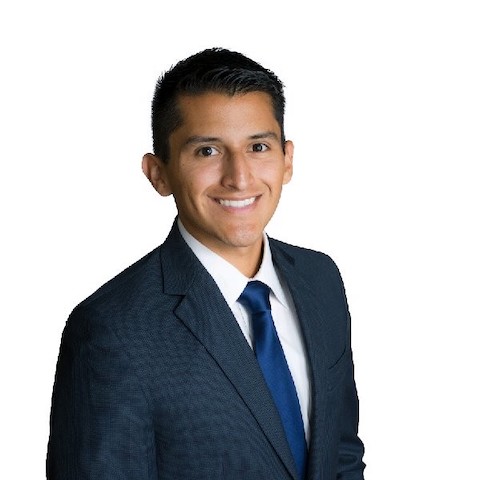 2019 Young Alumnus of Distinction: Raul A. Velarde, BSENE '15, MSCE '15
Raul Velarde is a service-oriented individual with excellent project management skills. During his time at Turner Construction, he has served as SPO Engineer, Sustainability Manager, and Project Developer.
He has worked on self-perform operations projects with structural concrete and interior finishes with clients including:
Royal Caribbean Innovation Lab

Alexander Montessori School in Palmetto Bay

NBC/Telemundo Headquarters & Broadcast Studios

Degree with concentration in Sustainable Design & Construction

Thomas Brownell Award Nominee

Dean's List

Serves as UM CoEAA President

SHPE

UM ASCE

Engineers without Borders (wastewater line construction and surveying project in Huaquillas, Ecuador)
Past Recipients
Young Alumnus of Distinction
2018 Scott D. Joseph, BSIT '10
2017 Alfonso Dager, BSCPE '07
2016 Omar De Leon, BSCE '10, BSENE '10
Alumnus of Distinction
2018 Alan N. Sirkin, BSCE '67
2017 Geisha Williams, BSIE '83
2016 Robert Sanchez, BSEE '87
2015 Basil Khalil, BSIE '94, MSIE '97
2014 Manuel Miranda, BSME '82
2013

 

Dr. Edward Dauer, BSEE '72, MD '75, MSBE '01
2012 Salvador Jurado, BSCE '73, MSCE '76
2011 John Pittaluga, BSME '83
2003 Pete Martinez, BSEE '75
1996 Leonard Pinchuk, MSBE '79, PhD '84
1992 Arthur Finkelstein, BSIE '55
1990 William R. Beattie, BSCE '52
1989 William Allen Lotz, BSME '56
1988 Tony Novo, BSEE '67 *
1986 John Stevens, BSCE '50
1985 Rafael Gonzalez, BSEE '65
1984 Frank J. Nola, Sr., BSEE '58
1984 Alec Courtelis, BSCE '55 *
1982 Jose Bared, BSME '64
1982 Carmen Lunetta, BSCE '59